Contributing to the Future
November 16-17, 2023, January 11-12 and March 14-15, 2024 (+2 days to be determined)
An intensive course to learn, develop and practise your future skills.
We have the plea­sure to invite you to learn and dis­cover skillsets needed for con­tribut­ing to the future. It is our expe­ri­ence that the ques­tions and chal­lenges of our time require new skills, that dif­fer from the ones we cur­rently use, are trained and edu­cated in. Skills we all intrin­si­cally have, though they are less and usu­ally ran­domly trained and not con­sciously applied. Our present under­stand­ing and mas­tery of the world brought us to where we are; the com­plex and com­pli­cated issues we have to work with in all spheres of life, ask of us to take a step fur­ther in our development.

I am an instru­ment, if tuned right can play with the future!
The skills we have already mas­tered and use can only bring us sim­i­lar insights with the same kind of results and prob­lems. Our cur­rent knowl­edge, skills, aware­ness and intel­li­gence would greatly ben­e­fit if they were trans­formed by the upgrad­ing of our capac­i­ties. The course is both an encounter with and a train­ing of those upgraded capac­i­ties, enabling us to con­tribute to a sys­temic and sus­tain­able future.
The course is com­prised of the fol­low­ing themes:
The train­ing and study of the new skills: Work­ing with Con­tent, Con­nec­tion, Unique­ness and Wholeness
The awak­en­ing of the senses and the power of obser­va­tion, as well as infor­ma­tion pro­cess­ing and databanks
The abil­ity to address the influ­ence and power of sta­tic belief sys­tems and men­tal models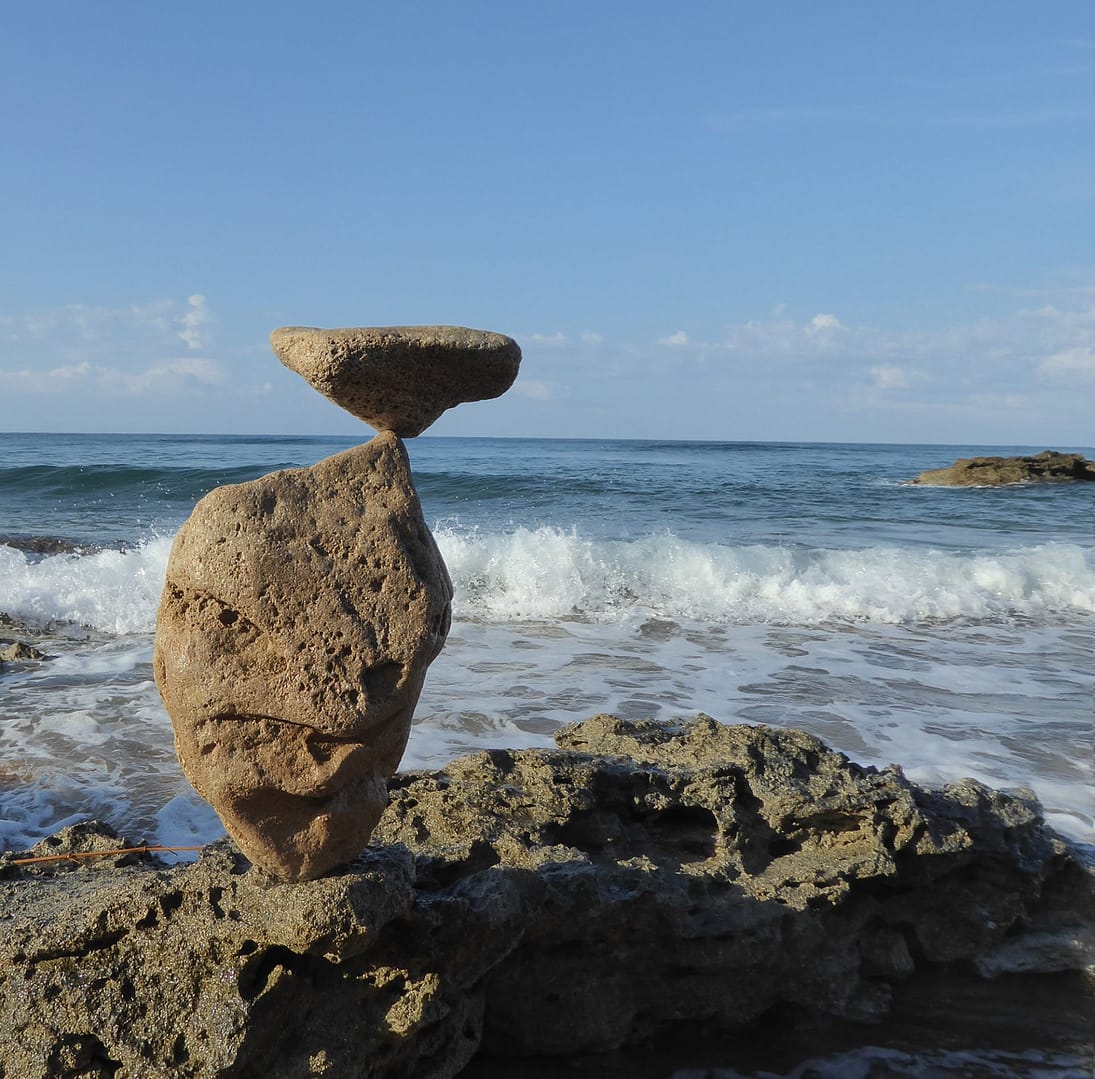 The Other as the gate­way to the future
The recog­ni­tion of the signs of the "invi­ta­tional" qual­ity of the future. Learn­ing to "read" the com­plex lan­guage of liv­ing sys­tems and collaborations
Work­ing with the con­cepts of Empty Space, the Unknown and Unfa­mil­iar, the future in con­nec­tion with the Other and Pre-consciousness
Four fields of pro­cess­ing sys­temic infor­ma­tion and their types of data and skills
Learn­ing to use the whole phys­i­cal body, and not just the head, as an instru­ment for finer obser­va­tion and the deeper devel­op­ment of information
The­ory and back­ground of the devel­op­ment of our skills in the course of his­tory; the insights of ground­break­ing philoso­phers and scientists.
The art of awak­ing the con­tribut­ing to the future in indi­vid­u­als, teams, organizations.

Prac­tic­ing and train­ing of the newly acquired skills, using col­lec­tive intel­li­gence, act­ing tools, move­ment, group work, dia­logue and feedback.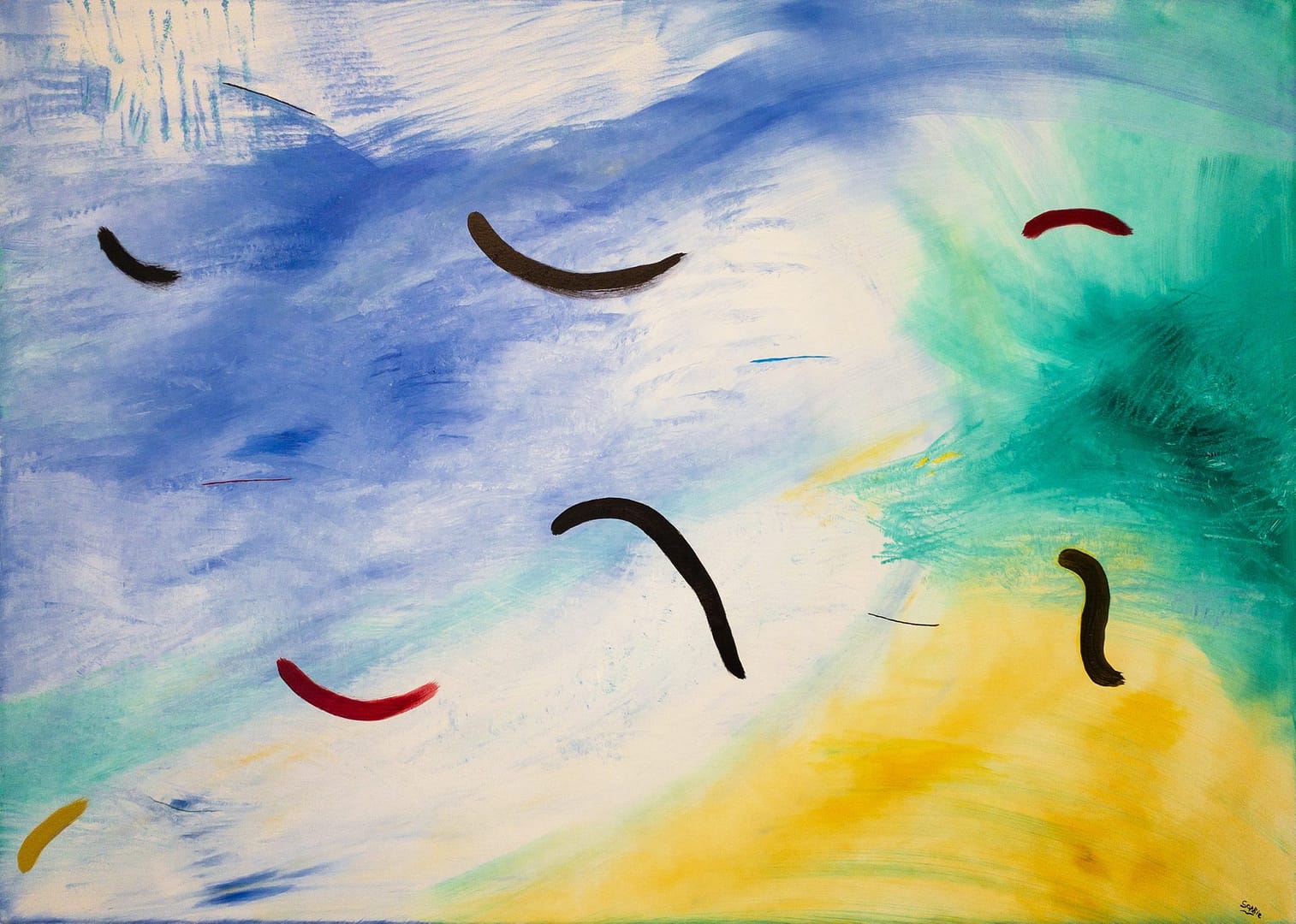 Program Outline
We start with a 4-day work­ing and learn­ing ses­sion in which we inves­ti­gate on the essen­tials of the skill sets needed for con­tribut­ing to the future. At the end of this 4-day inten­sive we for­mu­late research ques­tions and exper­i­ments which helps the trans­fer of the essen­tials to the daily life con­text of the par­tic­i­pants. In a half year period, we meet reg­u­larly to deepen the insights and skills. In the exchange, research & design ses­sions we work with orga­ni­za­tional and soci­ety related theme's and there is plenty of learn­ing space for the spe­cific ques­tions and chal­lenges of the indi­vid­ual par­tic­i­pants.
In between, we are avail­able for (on-line) indi­vid­ual coach­ing and mentoring.
Essentials (4 days)
Dates: November 16-17, 2023 and January 11-12, 2024
Aware­ness and skills of my phys­i­cal being

Intro­duc­tion in the tools and skills of the future

Work­ing with tools and skills of the future

Future skills in the soci­etal dynamics
Exchange, research & design 1 (2 days)
Dates: March 14-15, 2024
Themes: men­tal mod­els and belief sys­tems and the phys­i­cal body as trust­wor­thy anchor point for information
Exchange, research & design 2
Date: To be determined
Themes: work­ing with and influ­enc­ing orga­ni­za­tional dynamics
Exchange, research & design 3
Date: To be determined
Themes: work­ing with and influ­enc­ing soci­etal dynamics.
Our under­stand­ing of and expe­ri­ence with the skills we need to con­tribute to the future, is a work in progress and requires a dynamic approach. It is nei­ther a fin­ished method­ol­ogy, nor do we strive to attain a fixed approach or the­ory. In that sense the course is an open but sta­ble struc­ture in which to inves­ti­gate, prac­tice and dis­cover. The facil­i­ta­tors are able to cre­ate a chal­leng­ing, inspir­ing and gen­tle space to work in.
It is a lively course where skills are trained in move­ment, con­ver­sa­tion, play, research, exchange, the­ory-mak­ing - all through work­ing with rel­e­vant prob­lems and obsta­cles of today.
With the devel­op­ment and deliv­ery of this train­ing we freely make use of the work of: Mau­rice Mer­leau-Ponty, Fritz von Both­mer, Michael Chekhov, Marie Louise von Franz, Hum­berto Mat­u­rana, Dani Nabud­ere, Chris Argyris, Emmanuel Lev­inas, Han­nah Arendt, Peter Brook, and many others.

Frank Bos­boom (1969) works with orga­ni­za­tions and net­works on cur­rent and future soci­etal chal­lenges in hous­ing, wel­fare, edu­ca­tion and health care. Frank's approach is to work as a learn­ing coach within the orga­ni­za­tions in need for transformation.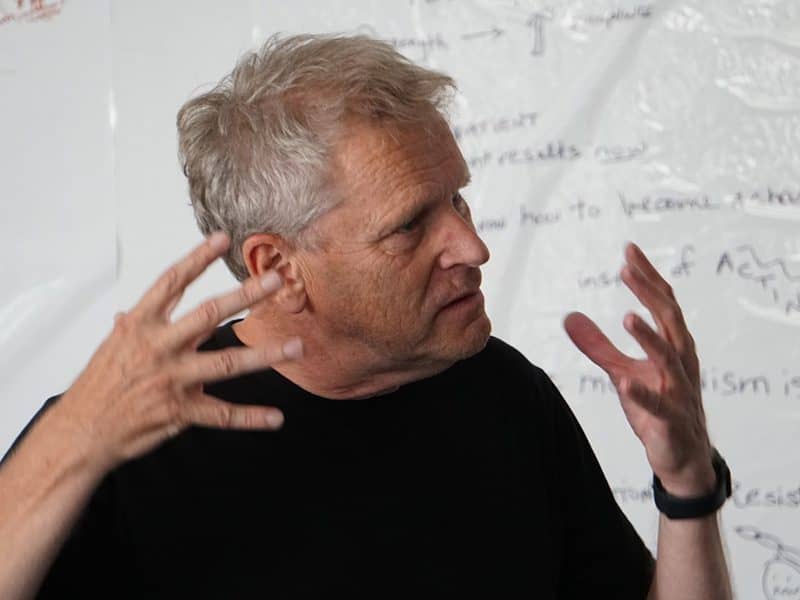 Peter Paul Ger­brands (1957) assists orga­ni­za­tions and col­lab­o­ra­tions in find­ing a way into the future. He has a past as stage direc­tor, orga­ni­za­tional con­sul­tant and advi­sor work­ing with com­plex inter­con­nected systems.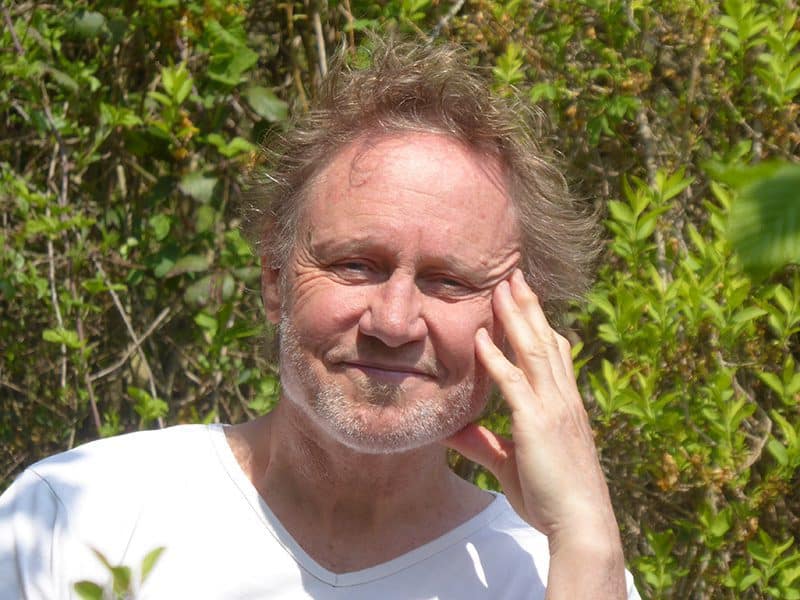 Paul Har­nischfeger (1955) is a the­atre direc­tor, act­ing trainer and a teacher of drama edu­ca­tion. He also works as a teacher and ther­a­pist for move­ment and the dynam­ics of space. He is a lover of poetry, story and stone.
Markku Wile­nius (1961) has worked some 30 years with organ­i­sa­tions help­ing them to realise how future is dif­fer­ent from past. He is pro­fes­sor of futures stud­ies in the uni­ver­sity of Turku, Fin­land and Unesco Chair of learn­ing for trans­for­ma­tion and plan­e­tary futures.
Additional information
Infor­ma­tion and reg­is­tra­tion:
Please con­tact Peter Paul Ger­brands via this form.
Place
Delft, The Netherlands
Costs
The fee for attend­ing this course will be deter­mined indi­vid­u­ally, with each par­tic­i­pant in a work­able bal­ance between per­sonal or orga­ni­za­tional finan­cial pos­si­bil­i­ties and the actual costs of the course. Please con­tact us and we will find a way.
Lan­guage
The work­ing lan­guage is Eng­lish because we have a Finnish professor/futurologist and an Australian/German the­ater maker (with Abo­rig­i­nal roots) in our team, but the two Dutch indi­vid­u­als (and the group) are also capa­ble of explain­ing every­thing in proper Dutch or German.
Dynamic approach
This course can be given any­where and in dif­fer­ent shapes and forms. Please con­tact us when you have ideas about when, where and how.